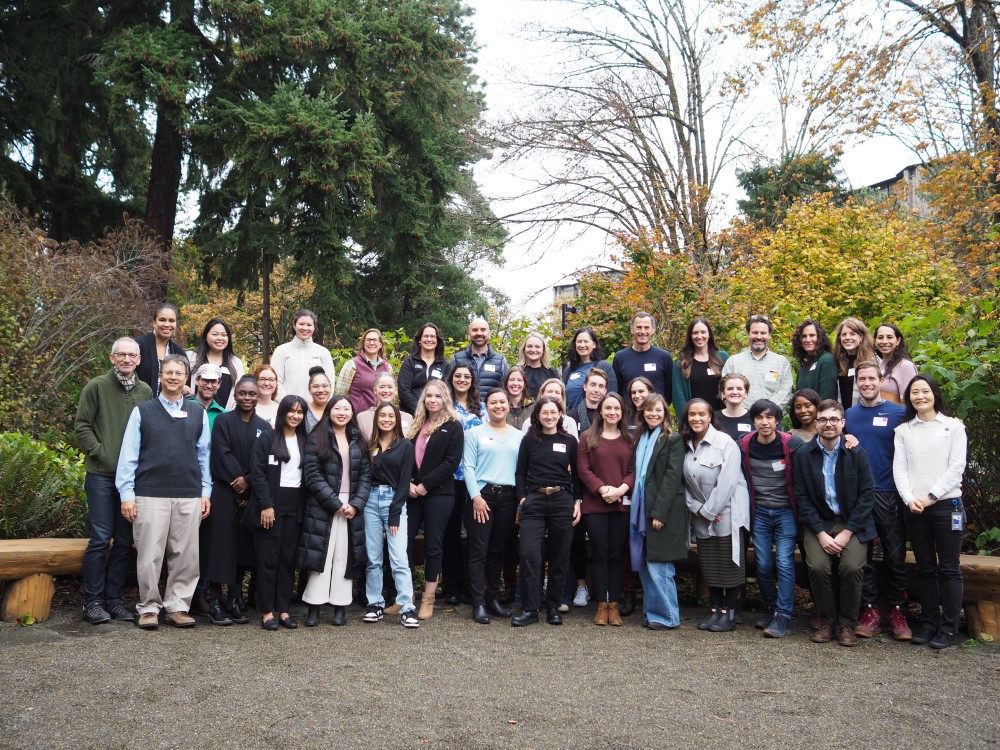 News
Division of Dermatology Achieves Department Status
August 11, 2023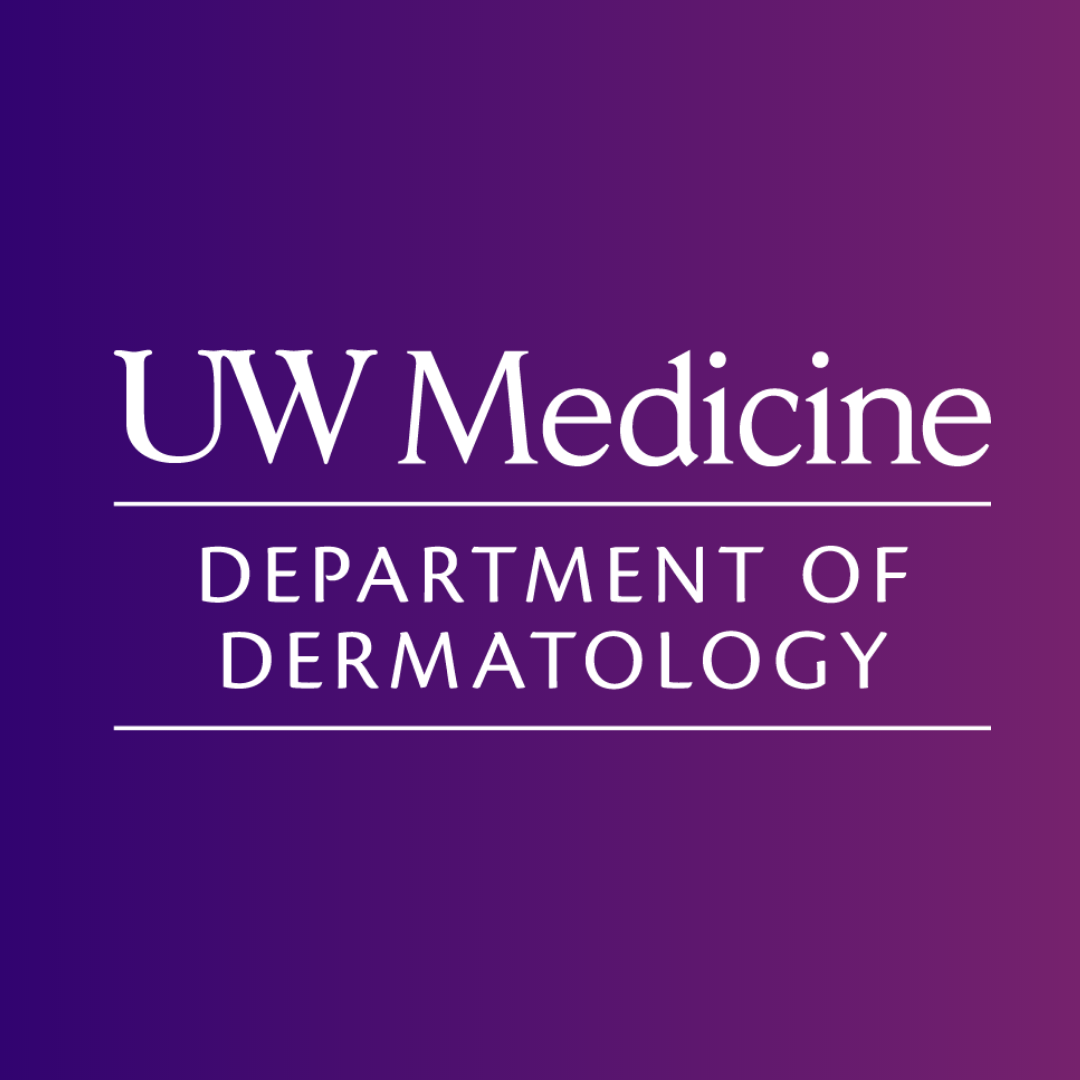 Pinned
Back to top
After years of preparation and planning, the University of Washington Division of Dermatology is proud to announce our formal transition to the Department of Dermatology!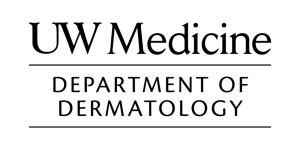 Beginning October 1, 2023, UW Dermatology will officially become an academic department under the UW School of Medicine. Following this date, we will no longer be considered a Division within the UW Department of Medicine.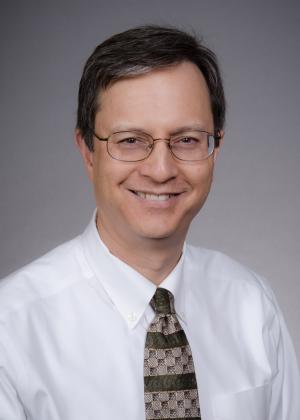 "To become recognized as a full department in the School of Medicine is an incredibly meaningful milestone for us and reflects support and assistance from many people across UW Medicine," says Paul Nghiem, MD, PhD, Head of UW Dermatology. "This will build on the high-quality clinical care and teaching already provided by our outstanding faculty and staff, and our strengths in research."
Becoming a department will expand UW Dermatology's educational, research and patient care offerings, to help meet the growing demand for dermatology care in our region. The change will give UW Dermatology more autonomy over our finances and human resources. It will also support recruitment of the most qualified trainees and faculty, increase funding opportunities, and reinforce our standing as a national leader in dermatology. Prior to becoming a department, UW Dermatology was one of a small number of prominent dermatology divisions in the country.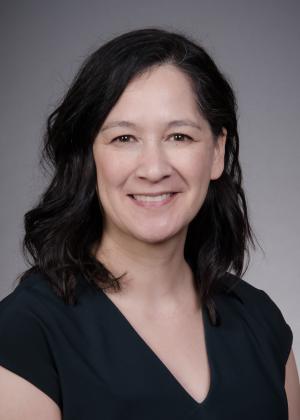 "We are grateful to the faculty, staff, and trainees who have contributed to the department transition process over the past three years," says Michi Shinohara, MD, Associate Chief of UW Dermatology. "I'm proud of our team for their enthusiasm and determination during this time of tremendous growth and change."
To meet the requirements for full department status, the division surpassed stringent metrics in education, research, and clinical care.
The formal process to achieve department status began in September 2020 with a "Blue Ribbon Panel" analysis conducted by leaders from outside peer institutions. Since then, UW Dermatology's Department Transition Workgroup and many current and former faculty, staff, trainees have dedicated tremendous amounts of time and energy to help us meet this goal. Reaching this milestone is a true testament to UW Dermatology's commitment to continuous improvement.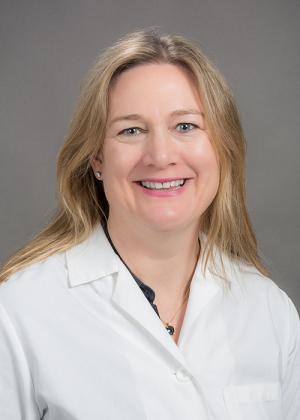 "I feel privileged to see this come to fruition and look forward to welcoming our newest Department into our group of peers," says Barbara Jung, MD, Chair of Medicine at University of Washington. "I also want to highlight the passion behind this from Paul and Michi, and the dedication of Divisional and Departmental staff, a true team effort."
About UW Dermatology 
The University of Washington Department of Dermatology is a synergistic community of clinicians, researchers, educators and trainees with the shared mission of "advancing dermatology with integrity, compassion, and innovation." Our faculty treat patients with a wide range of skin conditions, train the next generation of dermatologists and conduct cutting-edge science to broaden our understanding of skin disorders and improve treatment options.
Our patients receive compassionate, advanced, and reliable support at nine clinic locations in the greater Seattle region. UW Dermatology is one of the top funded research divisions in the nation in NIH funding. Our faculty and investigators conduct cutting-edge basic research and clinical trials and publish in the world's leading dermatologic journals on skin, hair and nail disorders and diseases.   
By The Numbers: 
30 Faculty  
12 Residents  
2 Fellowships (Dermatopathology, Pediatric Dermatology) 
9 Clinic Locations  
22k+ Annual Patient Visits (medical dermatology)  
3 Research Laboratories (Kawasumi Lab, Nghiem Lab, Simpson Lab)  
$9.9m+ in Research Funding