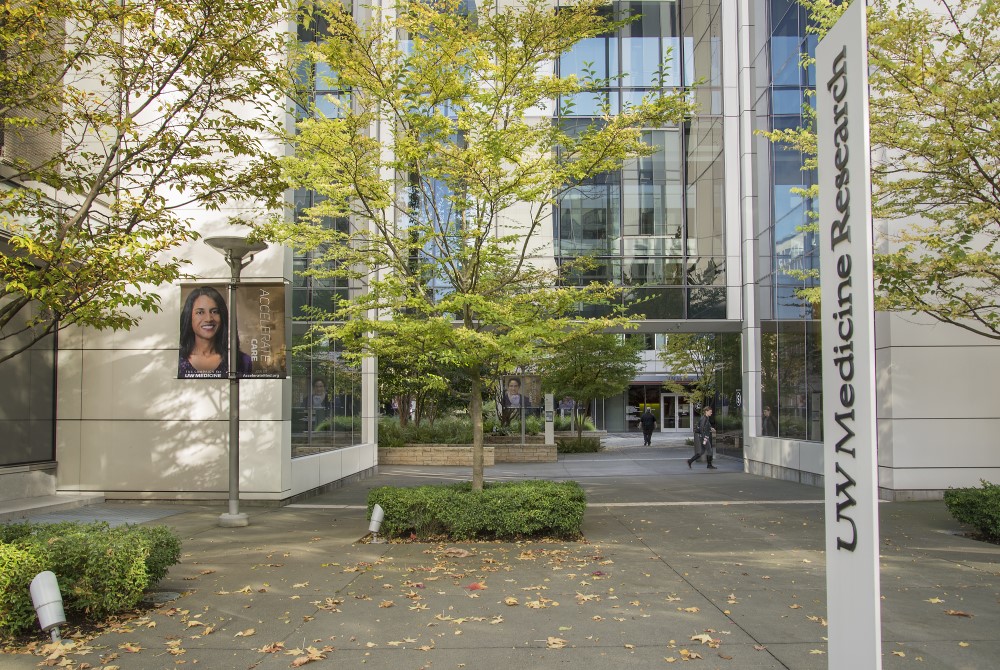 News
Simpson Lab Awarded $50k Grant from Foundation for Ichthyosis & Related Skin Types (FIRST)
August 22, 2023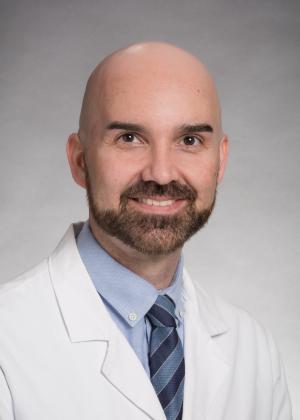 Pinned
Back to top
Funding from this award will support Simpson Lab personnel and provide supplies for research aimed at defining the pathogenic mechanisms of Darier disease and discovering new treatment strategies for this rare skin blistering disorder. Of note, the late Dr. Phil Fleckman was a long-time supporter of FIRST and a dedicated member of its Board of Directors and Medical and Scientific Advisory Board.
Thank you to the Foundation for Ichthyosis and Related Skin Types (FIRST) for supporting our research! 
About the Simpson Lab
Cory Simpson, MD, PhD, is the Principal Investigator of the Simpson Lab, one of three research labs in the UW Division of Dermatology and part of the Institute for Stem Cell & Regenerative Medicine at the University of Washington, a cohort of collaborative research labs located at UW Medicine's research complex in Seattle's South Lake Union (SLU) medical/tech hub.
Learn more about the Simpson Lab at simpsonskinlab.org.